Aut Sistemas has great experience in supplying assembly lines, mainly in the area of engines and transmissions. We developed and built the 3-cylinder engine assembly line, as well as the 4-cylinder heads assembly line, both for Renault in Brazil.
Among other successful cases we have the flexibilization of the assembly line for 4-cylinder engines, enabling the production of the 3-cylinder engine as well, at the Volkswagen plant in São Carlos - SP.
This process was developed together with VW Brasil, VW Europe and Aut Sistemas, where Aut Sistemas had the opportunity to visit the plants of VW Europe, and together with VW Brasil, developed a new concept that met the needs for production site, including the insertion of assembly cells on the existing production line, in order to receive a new engine family.
Also noteworthy, Aut Sistemas was responsible for the design, manufacture and installation of GM's new transmission assembly line (LOOP2 section) in São José dos Campos, and more recently supplied new gearbox assembly lines for Scania plant in São Bernardo do Campo.
Thus, Aut Sistemas consolidates itself as a great partner in the development and adaptation of assembly lines for the 'POWERTRAIN' area.
How do we stand out?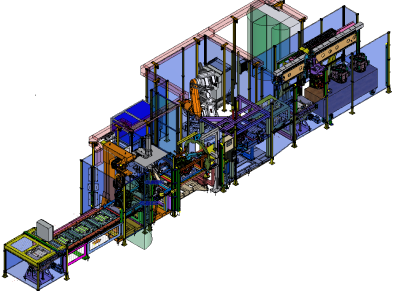 Our knowledge and experience in favor of your growth
Let's make your business more competitive?
High technology and technical infrastructure at an affordable price
Business hours
Monday-Friday: 8AM to 18PM
Saturday: 8AM to 13PM
Sunday: Closed
Copyright © 2021 Autsistemas. All Rights Reserved.