---
We are proud to work and stay focused on the values present in our company: integrity, transparency, focus on results, customer satisfaction, respect for our team.
Trust and credibility are hallmarks of our business. We cherish a honest relationship with our customers and partners.
We always look for the best result in the lowest possible time and cost, this is what we call "efficiency of our processes".
We reject any illegal or suspicious actions to favor trading.
Aut Sistemas understands that Social Responsibility and Sustainability are beyond what the company must do as a result of its legal obligation. These values are part of all the relationships we establish in our business chain.
We work with equal opportunities; we believe that diversities only bring benefits and enrichment to our company.
We comply with labor laws and human rights; we contribute for the development of our community, encouraging culture and personal development. We take care of the health of our employees and use energy and water responsibly. We adopt waste management and recycling practices.
We value economic, social and environmental sustainability and are committed to our employees, partners, customers and suppliers to build and leave a better world for future generations in an inclusive, accessible and responsible way.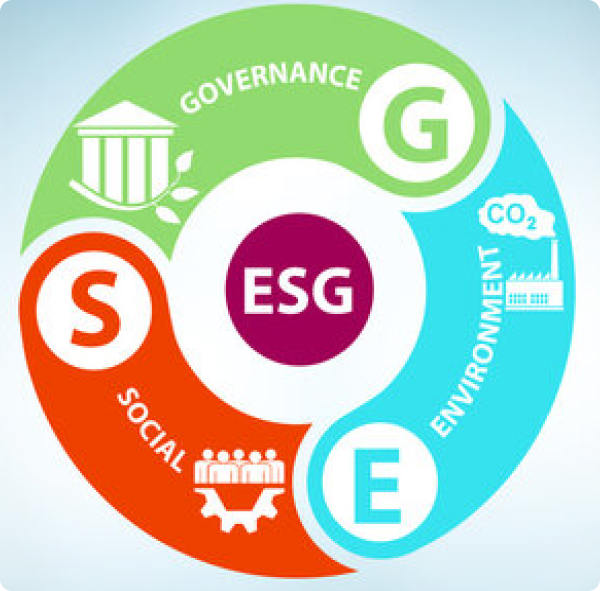 Our knowledge and experience in favor of your growth
Let's make your business more competitive?
High technology and technical infrastructure at an affordable price.
Business hours
Monday-Friday: 8AM to 18PM
Saturday: 8AM to 13PM
Sunday: Closed
Copyright © 2021 Autsistemas. All Rights Reserved.