About us
---
Aut Sistemas is on the Market since 2002. It was created as part of Aut Service group, to fulfill a demand for mechanical and electrical retrofit of machining and assembly equipment.
The acknowledgement of our high technology and quality of our work provided the drive for new possibilities already at the early stages of our existence, like design and construction of special machines and new assembly lines.
We strongly believe that one of the characteristics that make us stand out is the ability to do the entire work in our plant, by ourselves, from the design, construction, commissioning, up to the final acceptance at the customer.
This is one of our biggest values.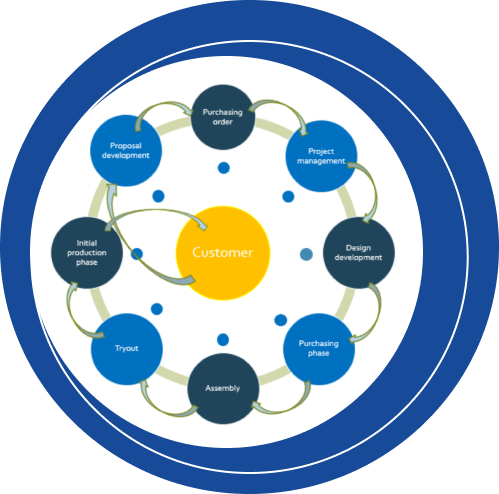 Our goal
"Help to make our local industries more competitive, offering complex solutions at an affordable price, thus offering growing opportunities for everyone involved."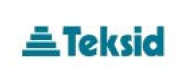 Business hours
Monday-Friday: 8AM to 18PM
Saturday: 8AM to 13PM
Sunday: Closed
Copyright © 2021 Autsistemas. All Rights Reserved.